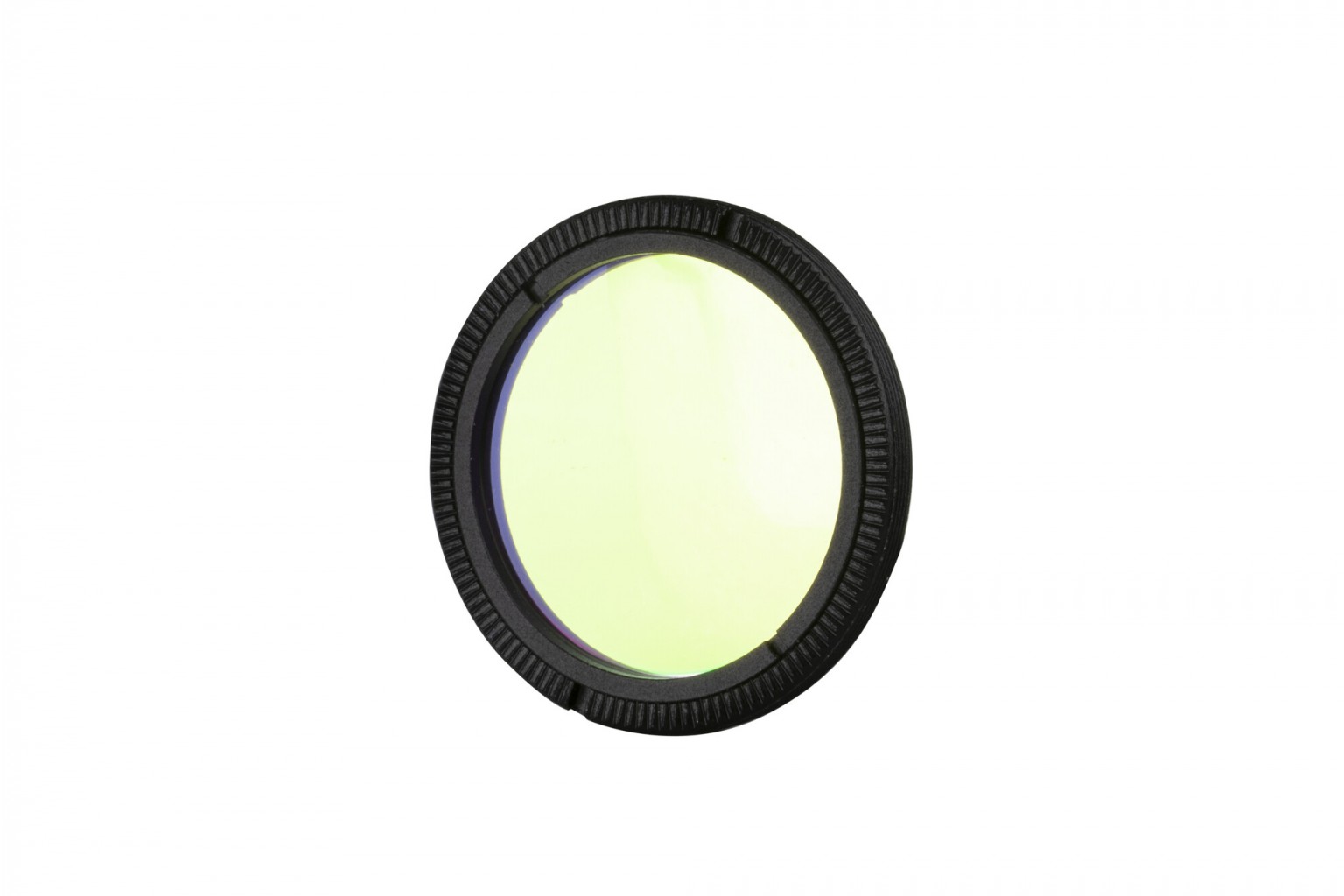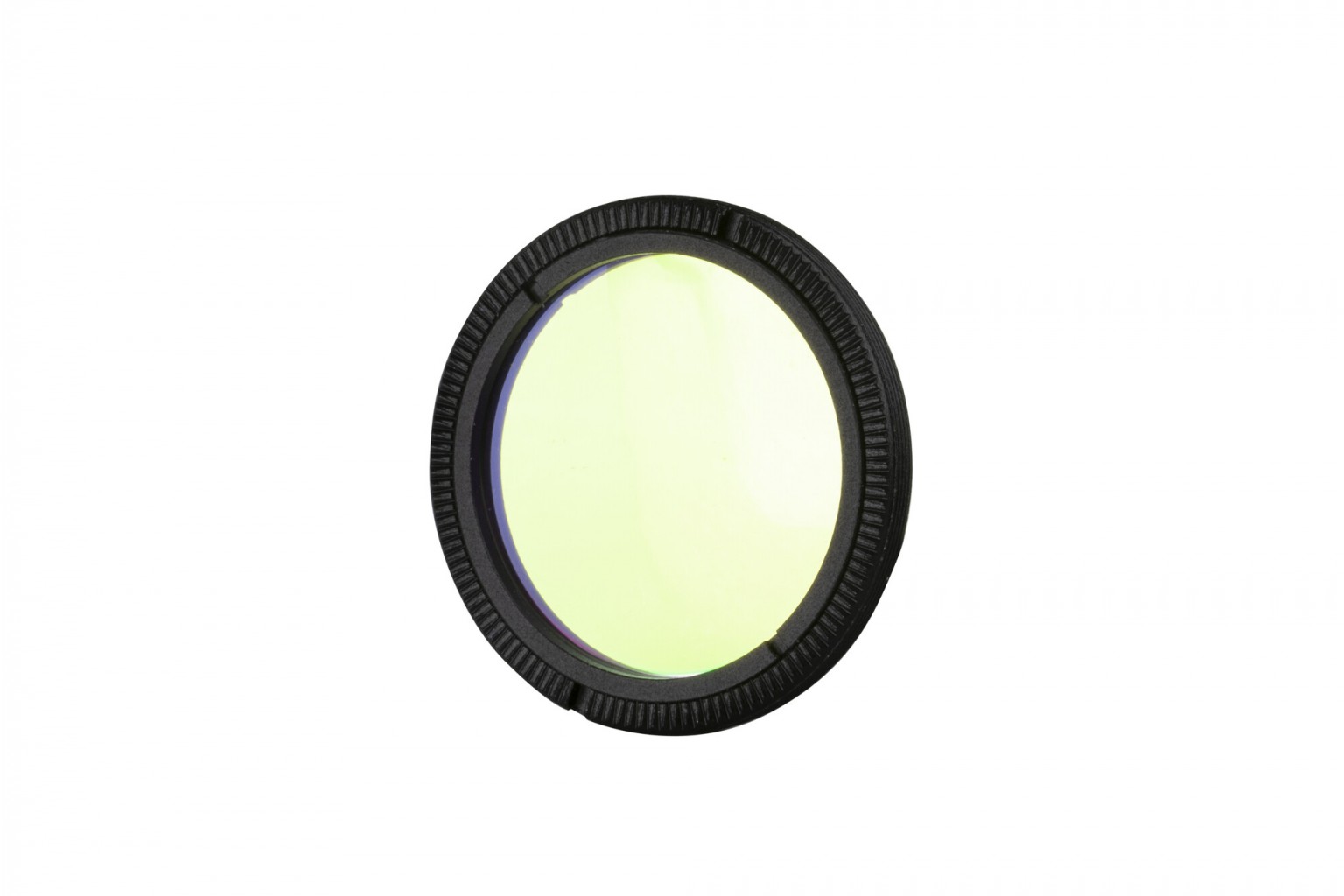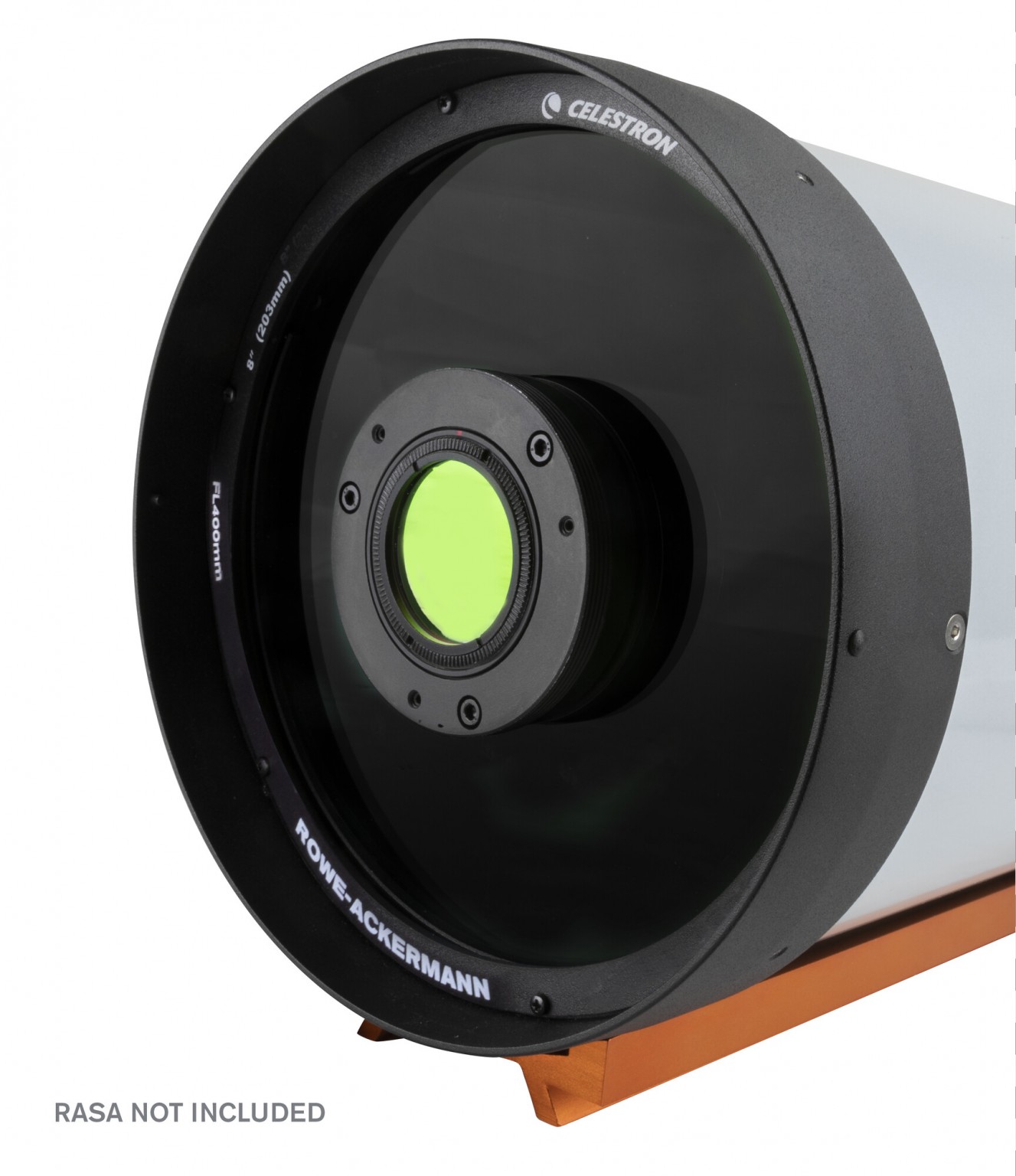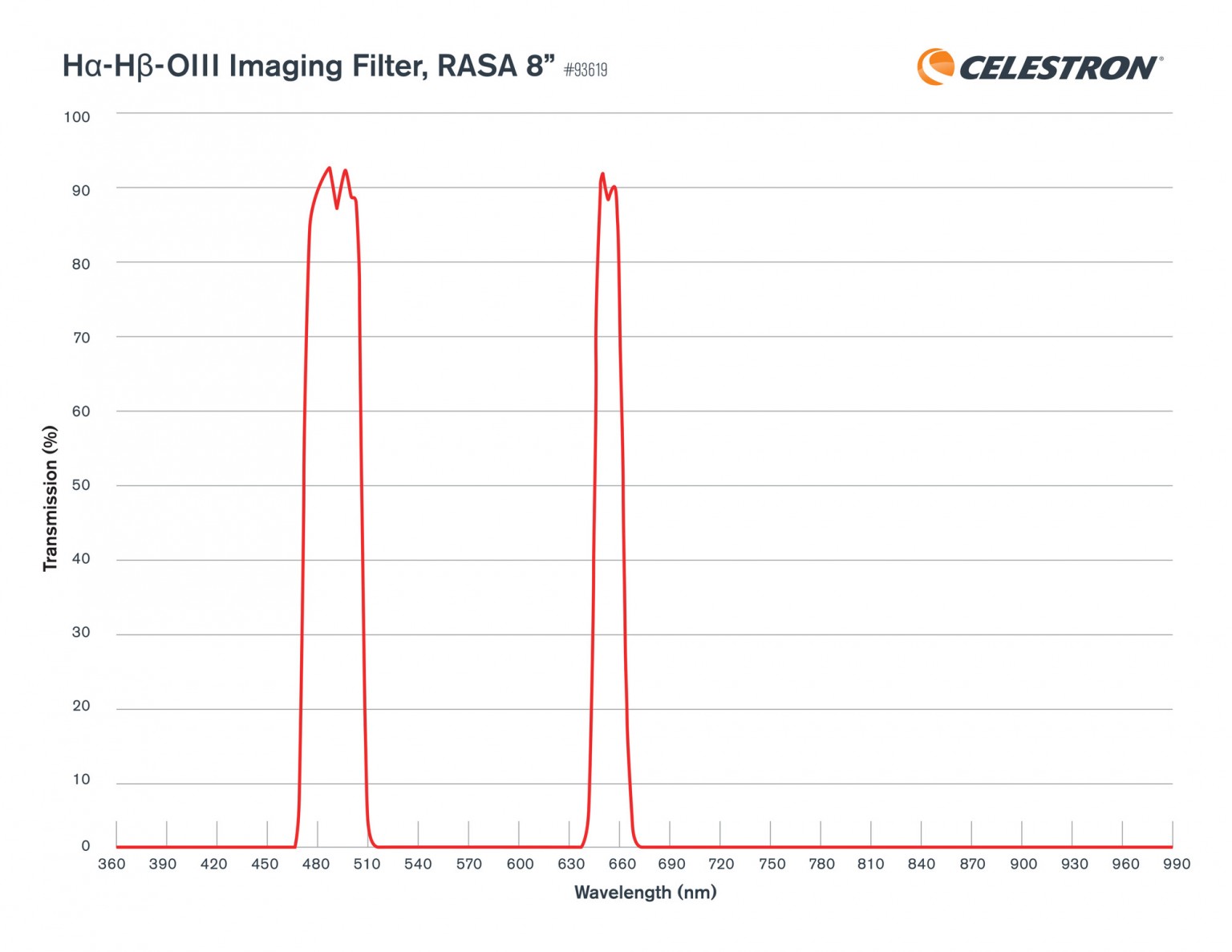 Celestron H-alpha H-beta OIII Imaging Filter, Rowe-Ackermann Schmidt Astrograph (RASA) 8
Celestron
CE-93619
現貨
HK$ 2280
---
Enhance imaging of nebulae with your 8" Rowe-Ackermann Schmidt Astrograph (RASA) by blocking light pollution, improving image contrast, and darkening the sky background.
This filter transmits only the key Hα-Hβ-OIII wavelengths from emission nebulae, providing high contrast that makes them "pop."
This filter selectively blocks wavelengths of light from sources of light polluted skies and natural sky glow.
Unlike similar filters with narrower bandpasses, this filter was engineered specifically to work with RASA's fast F/2 optics.
Fits into the 8" RASA's integrated filter mount, maintaining peak optical performance.
Optically flat surfaces free of defects, constructed of Schott glass with anti-reflection coatings.